Relax and let our AI do your work
Use our proprietary AI to get optimal price suggestions for your e-commerce stores and gain insight into your products price elasticity.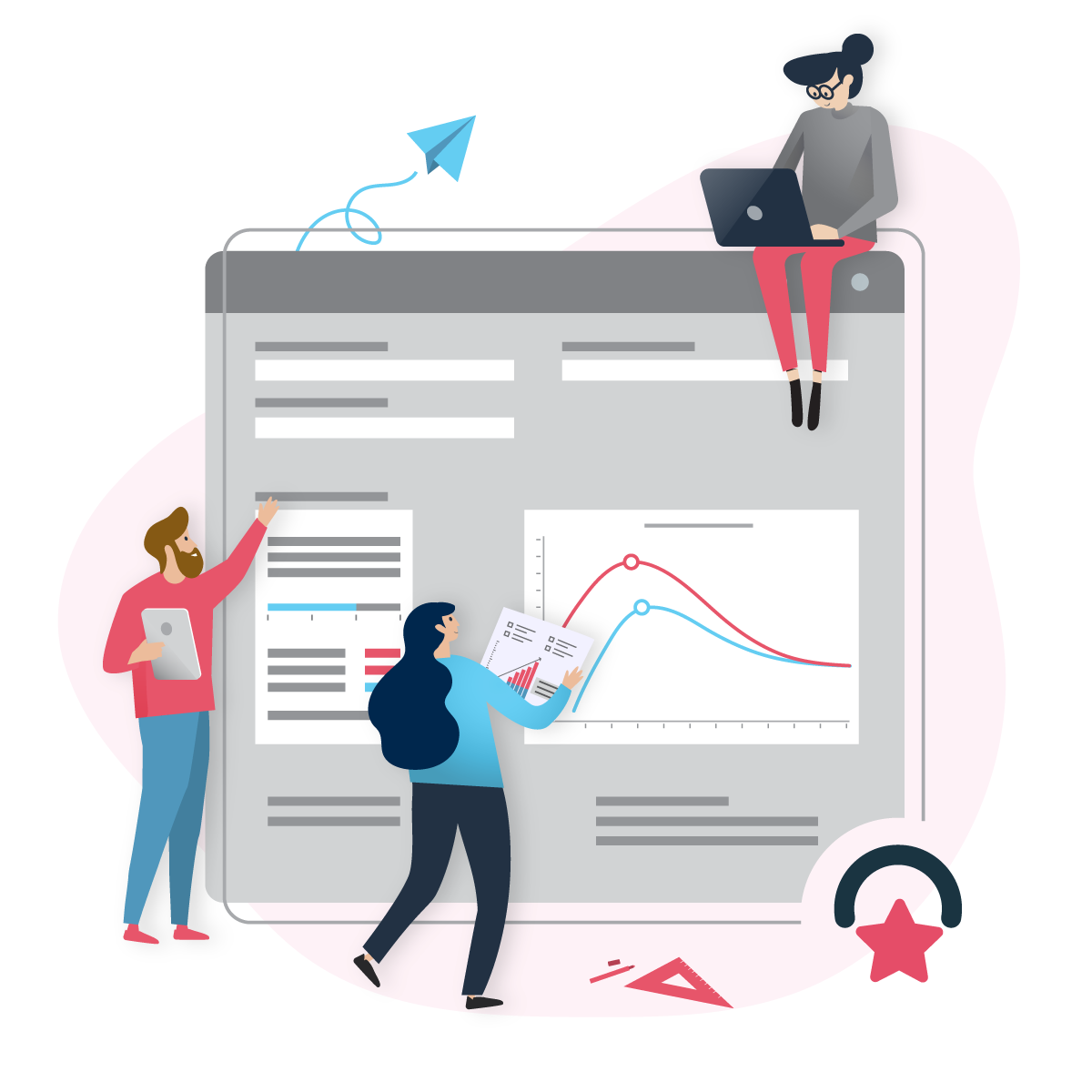 Trusted by






A proprietary AI-engine that helps you automatically analyze your e-commerce pricing by simply embedding a script on your web store. Our AI-engine estimates the optimal price by analyzing and understanding the purchase behavior around each product in combination with competitors' pricing.
Install script
Get started by simply embedding our tracking script on your web shop. With that in place, the tool will start to track your web traffic, sales, customer behavior and more to generate a unique price elasticity for each product.
Let the AI learn
After 30 days of data collection, the algorithm has incorporated enough data to generate new, optimal prices for you, without you having to lift a finger. You are now ready to start improving your profits.
Profit from optimized prices
Our AI makes pricing easy by providing you with optimal prices, typically gaining 2% to 6% in price effect. With software that continually learns and improves, your pricing team will always be ready for what comes next.
Why Customers Love Our AI
You May Also Like …
PriceEdge Optimize™ is one piece of PriceEdge's complete pricing platform to help your business set better prices. Each module is powerful alone, but they're even better when used together.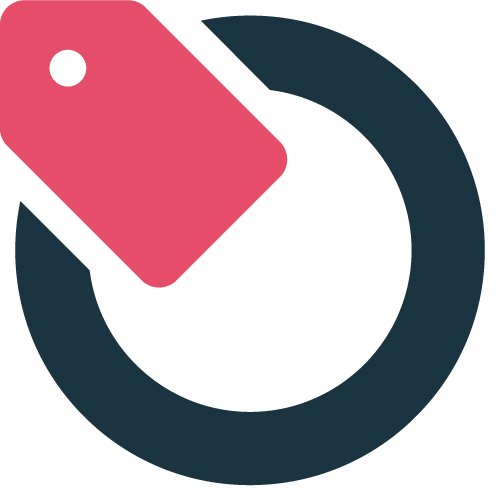 Price management software that enables you to create any price logic you need and is built to make pricing as smooth and easy as possible
Learn about Price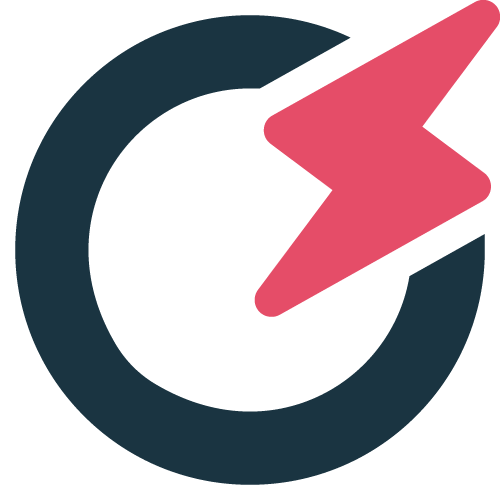 Price crawling software that allows you to easily deploy and scale price crawlers on demand enabling competitor price collection and tracking
Learn about Collect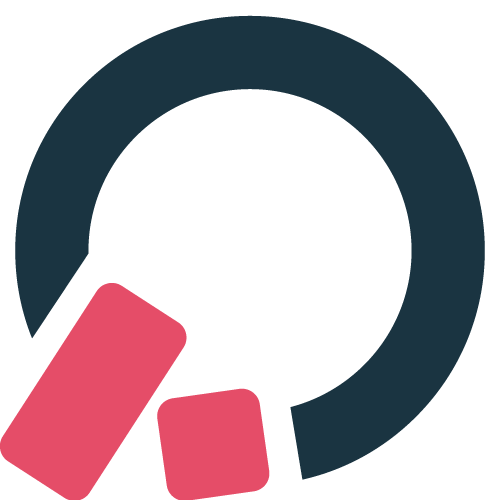 Price analytics software that helps you simulate the effect of implementing new prices and equips you with a set of standard pricing reports
Learn about Analyze