Security
PriceEdge is a pricing software with the purpose to make advanced pricing effortless. PriceEdge is designed as a software-as-a-service (SaaS) accessed by clients running on a wide range of systems. While dealing with sensitive data, such as costs, sales, prices, etc., it is important to pay attention to security. Our strategy on security is based on continous prevention and protection so that our customer´s businesses stay safe.
Architecture
PriceEdge is operating on a cloud infrastructure, provided by Amazon Web Services (AWS), with separate servers for the web application and databases. All servers are protected from common web exploits that could affect application availability, compromise security, or consume excessive resources, with the help of the AWS Firewall. Other users that trusted AWS with their data are NASA, Bitdefender, Adobe Systems, Autodesk, General Electric (GE) and many more.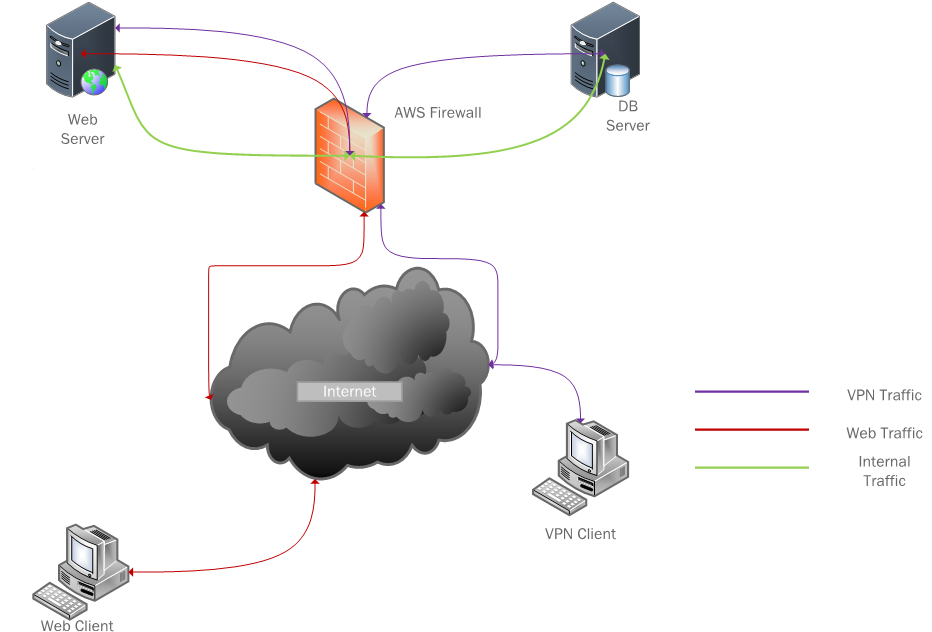 Certifications and Standards
We combine in our security configurations the most accepted standards and are ISO27001 Certified:
Infrastructure: PriceEdge uses cloud infrastructure providers that meet international security standards, including: ISO 27001 – a widely recognized international security management standard, SOC – 3rd party examination report on security and availability controls, FedRamp – the security standard for the US federal government
Authentication: User identity is established through a login process that always takes place over HTTPS (using X.509 certificates) to ensure industry-standard encryption of sensitive information.
Privacy: compliant with the Digital Millennium Copyright Act and other applicable laws.
We participate in regular security audits to identify and patch potential security vulnerabilities and bugs.
Product features
Integration: Through our API, PriceEdge can be easily integrated with your ERP or PDM. We also support secured FTP file drop integration.
Access levels/roles: The admin has all available admin permissions. Only admins can set other team members as admins or change admin roles, and there must always be at least one team admin. Support admin can address common service requests from members, like restoring deleted, reset non-admin passwords and export an activity log for a specified team member. Admins can create custom roles, with specific access, granted on a module level. Some columns can also be restricted on a role level, as well as access to specific price lists.
Sharing: User settings can be visible just for the user generating the settings, but these can also be visible for the whole team working in the system. Workflows can be created by the user for personal use or these can be shared with a specific user or role.
Customer Data
Price Edge considers all customer data as confidential and does not use or share the information collected on behalf of the customer except as agreed contractually or set in the Privacy Policy and Terms of Service.
Incident response
Our company has incident response policies to assure service availability, integrity, security and privacy issues. We immediate respond to potential incidents alerts, assess the severity of the incident and breaches of relevant regulations, notify relevant internal and external stakeholders, preserve evidence for investigative efforts and future preventive measures.
Backup and Restore Capabilities
By utilizing a secure industry-leading cloud provider, PriceEdge can provide the security organizations need. Our AWS services have mechanisms in place to perform backup so that you can revert to a last known stable state if any newer changes need to be backed out.
Conclusion
Price Edge offers an easy-to-use tool to help companies better master their price waterfall, while providing the security measures and compliance certifications organizations require.
For more information on PriceEdge security and privacy information, please contact us at:
Price Edge Solutions AB
BOX 12237
102 26 Stockholm, Sweden
Email:
[email protected]